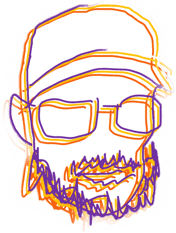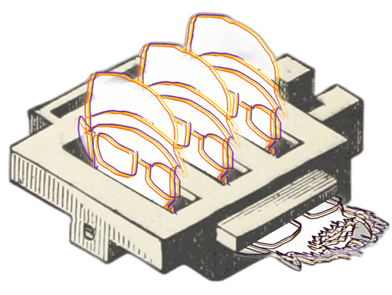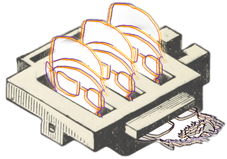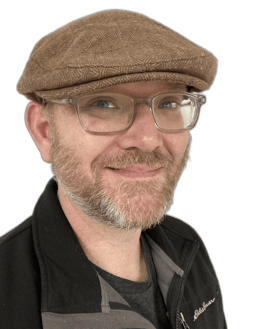 Author – Propmaker – Lyricist
Songwriter, teacher, prop maker, author... and semi-decent fellow, Dwayne has a continual passion for creation. As a youth pastor for twenty years, he actively advanced his skills in communicating biblical truth and emotion through the spoken and written word, lyrical endeavors and visual manifestations.
This book features forty-five lyrical poems about 'Scripture and Feelings from the Outskirts of the Venn' diagram... and a least one of them is about Fonts!
Large scale, full size props, costumes, and sets are Dwayne's specialty. Typically made of foam, pvc, cardboard, and other easy-to-source materials, these character creations are brought to life through practiced vocal imitations and mannerisms.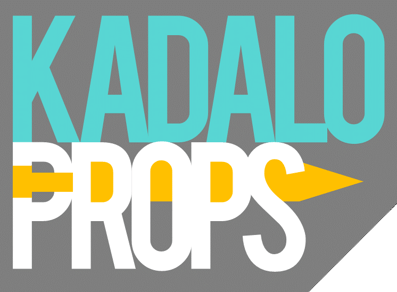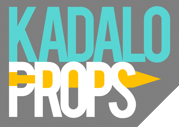 Supporting musicians and cultivating a community of fellow harkeners has been a dream of Karla and Dwayne's for over a decade. In 2022 it became reality when they opened up their home in Owasso, OK as a music venue called "Bard & Bow".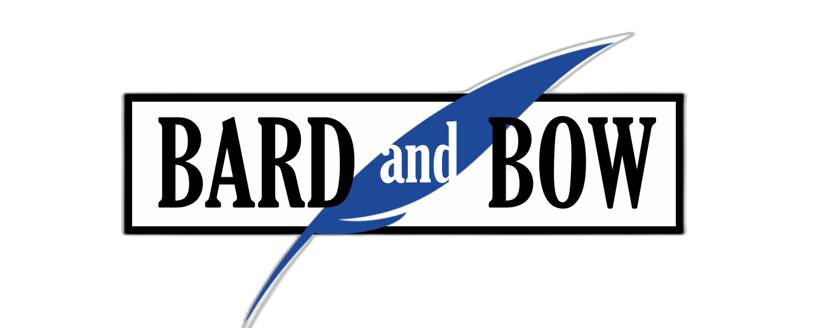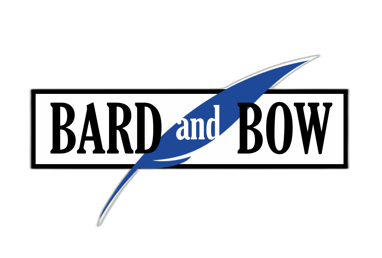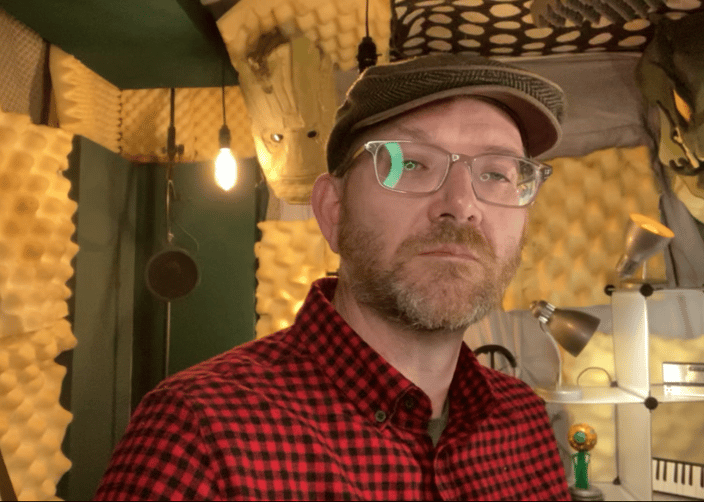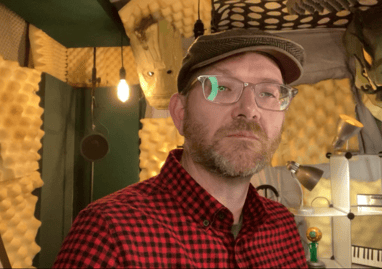 Scripture was given to us in three unique literary styles: narrative, poetic, and didactic prose. Dwayne wanted to share songs from all three in their context, so he built a sound booth and started self-producing. He also bought a Stylophone.